Order one of

our bestsellers

from
Uber Eats
The Original
Tomato, Mozzarella with Sesame St Crust
PEPPERONI
Met tomaat, pepperoni, mozzarella en sesamkorst
Toni Loco is more than your typical Italian-American style pizza restaurant. Featuring authentic 50-centimeter pizza made with the characteristic hand-tossed thin crust. Toni only chooses the best ingredients and strictly by-the-book authentic toppings with fresh tomato sauce and shredded mozzarella cheese. Toni doesn't mess around with what's right.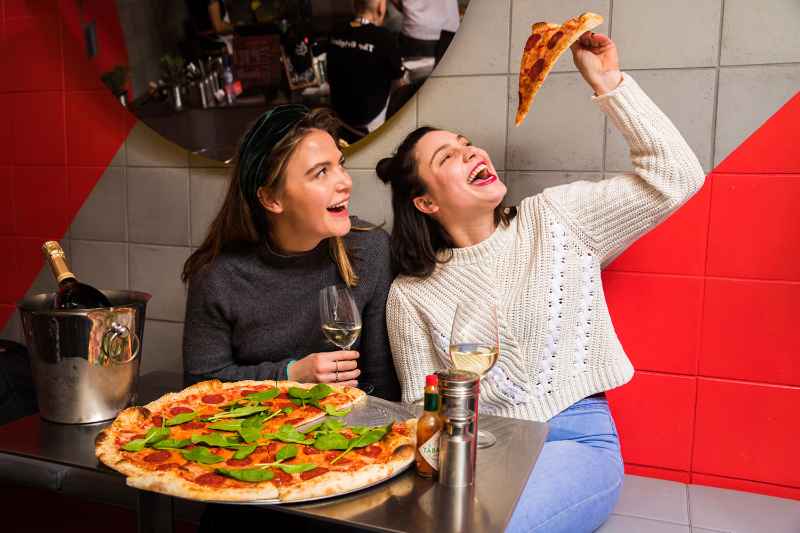 Best pizza in Albert Cuyp
So, you are looking for the best pizza in the Albert Cuyp area? Then look no further than Toni Loco! We offer delicious, made-to-order pizzas that are perfect for any occasion. Whether you're celebrating a birthday, throwing a party or just looking for a nice meal, Toni Loco is the perfect choice.
Pizza Amsterdam
Looking for a delicious pizza to order at your local pizzeria in Amsterdam? Then look no further than Toni Loco! With a wide variety of pizzas to choose from, we are sure you will find the perfect pizza for your taste buds.
Our pizzas are made with fresh, high quality ingredients and our dough is made in-house every day. In addition, you can choose from a large number of toppings, so that you can put together your own unique pizza.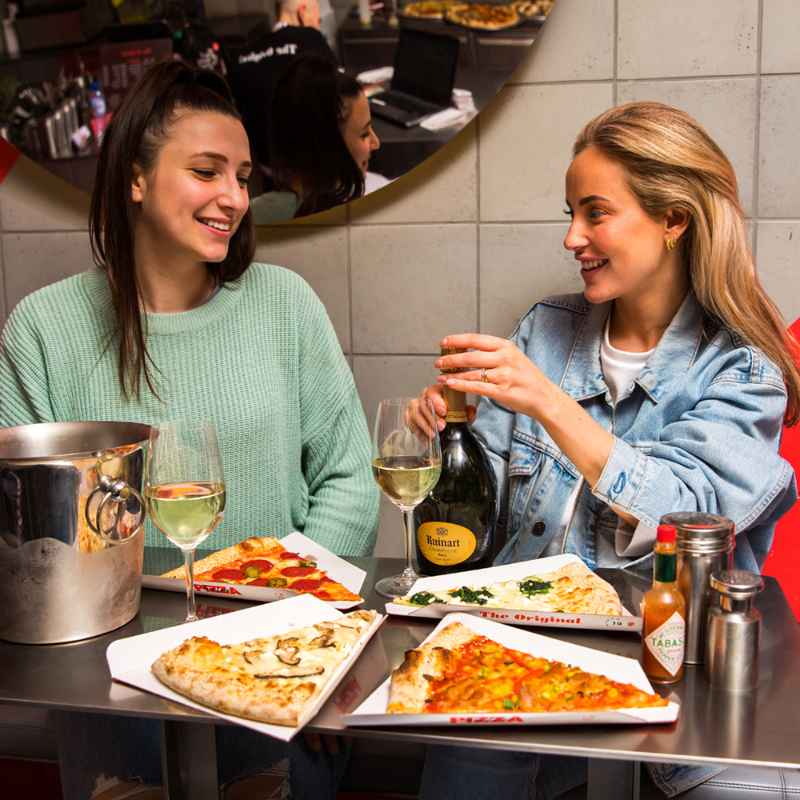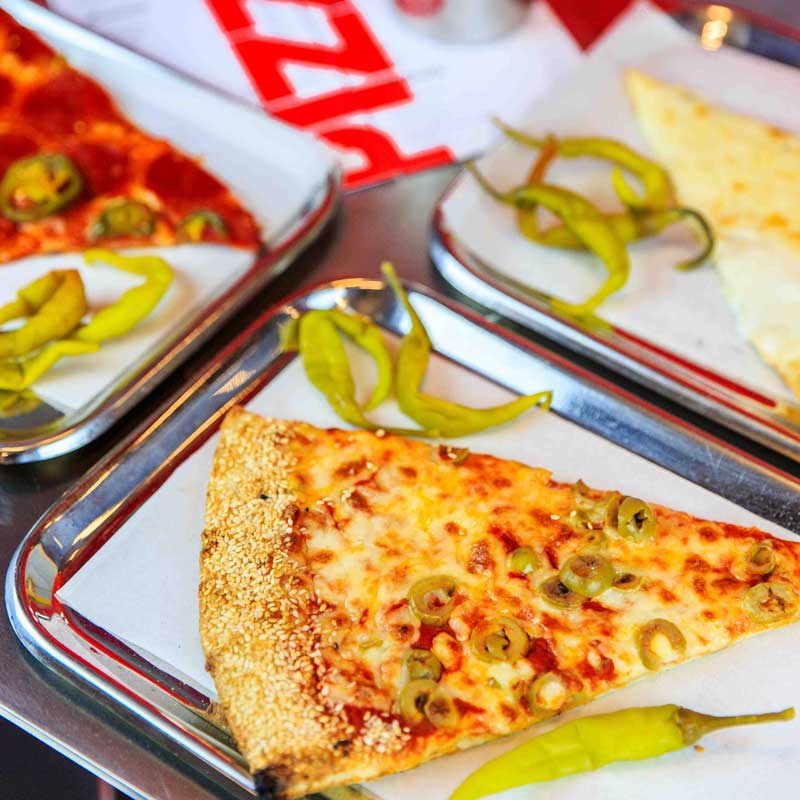 Order pizza Amsterdam
So, you're in Amsterdam and you're craving a delicious pizza. Where are you going? Pizzeria Toni Loco, of course! Known for its great pizzas, our pizzeria is the perfect place to satisfy your appetite.
Ordering pizza from Toni Loco is easy. Just visit our website or give us a call and we'll take care of the rest. We offer a wide variety of pizzas, including classic favorites such as pepperoni and sausage, as well as our authentic 50cm pizza. In addition, we have special offers for large orders so you can get your pizza for less.
TIMES
Amsterdam Albert Cuyp:
Sunday – Thursday 17:00 to 00:00
Friday – Saturday 12:00 to 00:00
Leidschendam
Sunday – Thursday 12:00 to 20:00
Friday – Saturday 12:00 to 21:00
You can order the 50 cm pizza at a Toni Loco location to take away or eat there.
You don't need a reservation at Toni Loco
We don't have gluten free pizza/pasta, but we do offer some delicious salads. We hope to welcome you soon.
Yes, we have gift cards. We sell them at our location.
Yes, all our chicken is halal, and we also serve delicious vegetarian pizzas, pastas and salads.
This is certainly possible! This pizza is called 'Your Dream Pizza' and you can order it at a Toni Loco location or via UberEats.
Toni Loco delivers within a radius of 3km from Toni Loco Albert Cuyp and within a radius of 3km from Toni Loco in the Westfield Mall.
Problems ordering or delivery of a Toni Loco pizza can be resolved via the UberEats app or website. Here you directly report to UberEats what went wrong with your order and in some cases you get a refund.
The delivery time of a Toni Loco pizza depends on the distance from the address where the pizza was ordered to the Toni Loco location.